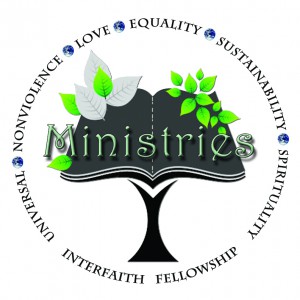 UNLESS Ministries advocates a holistically Ahimsa (non-harmful) way of life through various projects, educational workshops, and charitable services aimed toward teaching respect for all living entities whilst assisting others toward adherence to a health-promoting plant-based lifestyle.
We are committed to development & sharing of conscious, sustainable methods for everyday living with emphasis upon compassion, noncruelty to animals (of all species), preservation of Earth, personal health, feeding the hungry, and seeking/creating peace in the world.
The primary mission of UNLESS Ministries is to help create wellness and abundance for all living entities through bountiful distribution of pure plant-derived foods, whilst working toward restoration of our planet by virtue of growth/expansion of community orchards, edible forest gardens, and other re-wilding efforts worldwide.